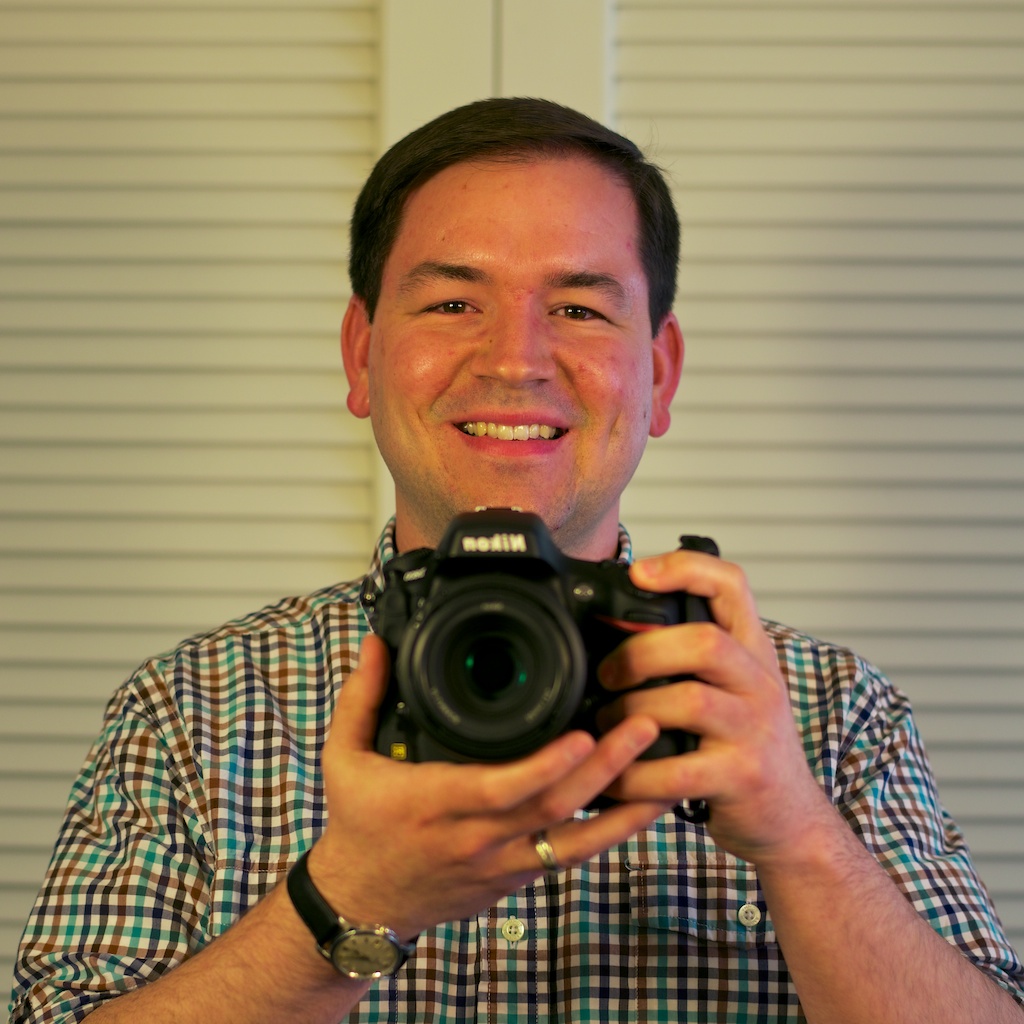 Hello, my name is Chris Koerner.
I currently work as a Community Liaison at the Wikimedia Foundation, the nonprofit that supports Wikipedia and its sister projects.
Which, to me, means that I get to empower people with technology and encourage those with an inquisitive mind. I'm here to support the communities the foundation works with around the globe.
Previously I worked at Mercy as an Enterprise Architect. I started my career at Saint Louis University as a Web Project Coordinator.
I live in St. Louis, Missouri with my wife and daughters. If you want more information about me, check out my resume.