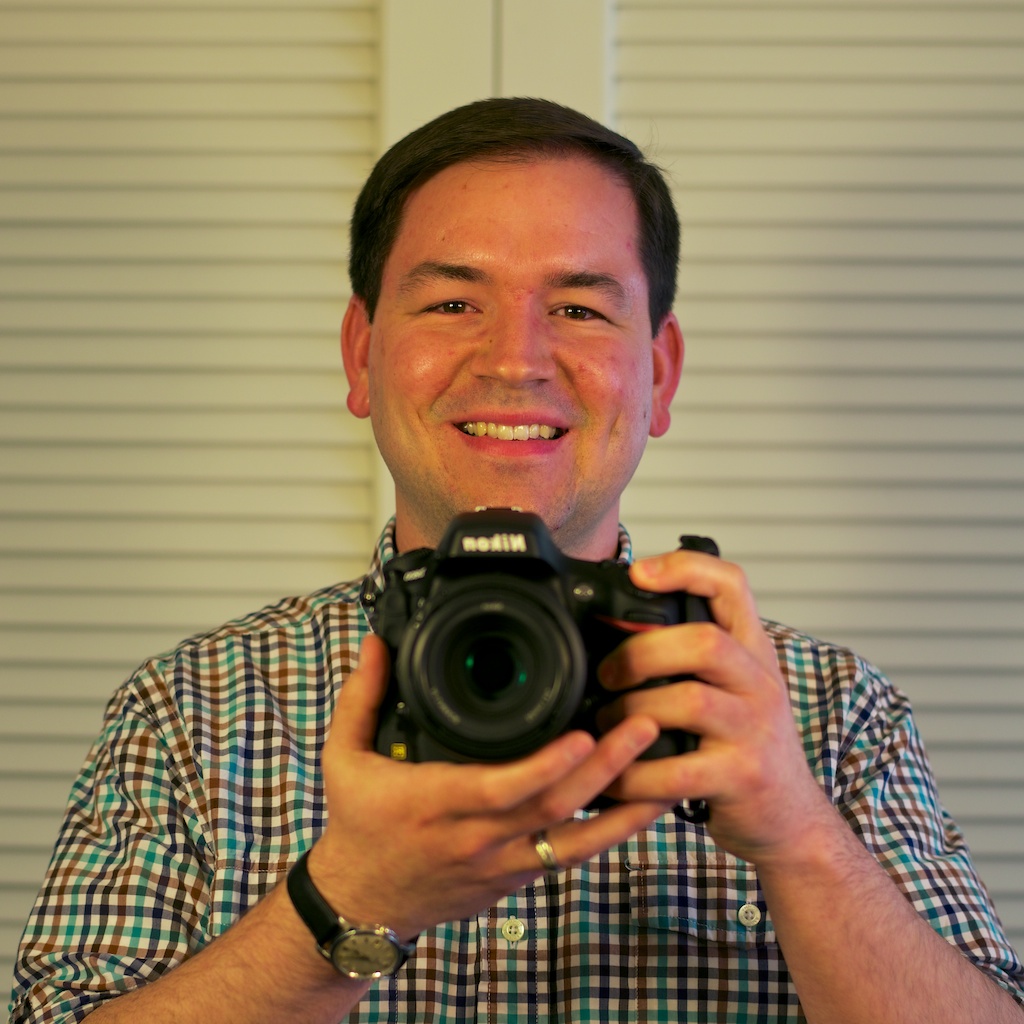 Hello, my name is Chris Koerner.
I currently work as a Community Liaison at the Wikimedia Foundation.
Which, to me, means that I get to empower people with technology and encourage those with an inquisitive mind. I'm here to support the communities the foundation works with around Discovery. That's the team of folks who are working on improving the discovery and access to information across the projects within the Wikimedia movement. Improving search on-wiki to show more relevant results – information from other projects – in other languages!, maps, improvements to the Wikipedia.org portal, and more.
Previously I worked at Mercy as a Lead Business Solution Analyst. I started my career at Saint Louis University as a Web Project Coordinator.
I live in St. Louis, Missouri with my wife and daughters. When I'm not updating this site I collect my thoughts on Twitter. If you want more information about me, check out my resume.