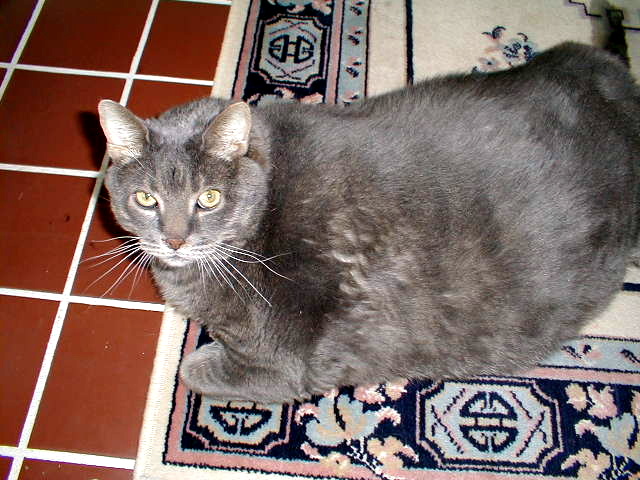 As I was flipping through my now 120GB+ iPhoto library I realized that my family is now on our 4th digital camera. Above is the oldest photo I have. This was taken with my wife's (then girlfriend) Olympus C-830L1. That was back in December of 1999.
Fast forward to today and here's a shot taken with our newest camera.
Because I like visualizing information, I made a chart comparing all of our past cameras resolution against our most recent.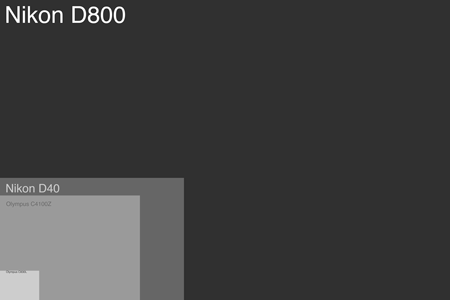 This chart shows a 1:1 scale comparison between that first camera and our most recent – a Nikon D800. That's a pretty substantial increase in megapixels. That's to be expected, as we've gone from basic point-and-shoots to full-body DSLRs over the past 13 years. While megapixels aren't the only improvement made since 19992, this is just one way of visualizing the dramatic improvements in digital photography since I started.
1.3 to 36.3 megapixels of history. I've loved every camera and I'm excited to see how things look in another 12 years!
---
Side geekery; the Olympus C830L had 2,400+ uploads to flickr the day I posted this article. Not bad for a 13-year-old camera.↩

This neat tool that compares sensor size (another measure of improved image quality) doesn't list our previous camera – a Nikon D40. The closest comparison is to the D3100, which still makes you go, whoa! Update: As Ekdal points out below, this site shows a direct comparison of sensor size between the two Nikons.↩